Software Question
---
PC audit and software inventory management solution: inventory management system
Hi, all. My name is George Clike, I'm a Consultant for accounting organization. After running large inventory and accounting/ERP systems in the past, high costs of maintenance agreements, dealing with the complexities operating expenses, outsourced consultants, I decided to find a reasonable and cheapest cost alternative. After two months of hunting, I found our winning combination: QuickBooks combined with network inventory management system from Softinventive.
The system is simple: You must install both Quick Books and Total Network Inventory on the same server and connect the two with the simple wizard style interface and you are up and running.
Introducing Total Network Inventory 3 with description and some screenshots
Network scanning.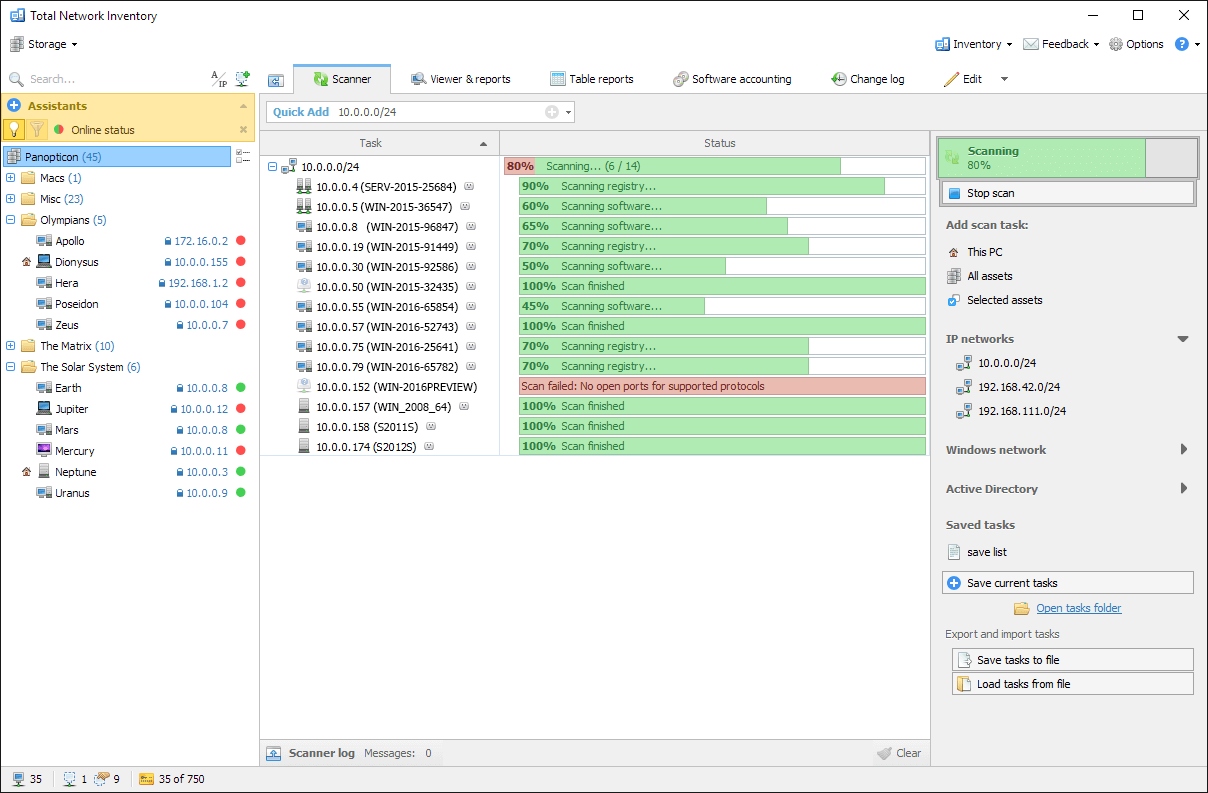 Inventory management.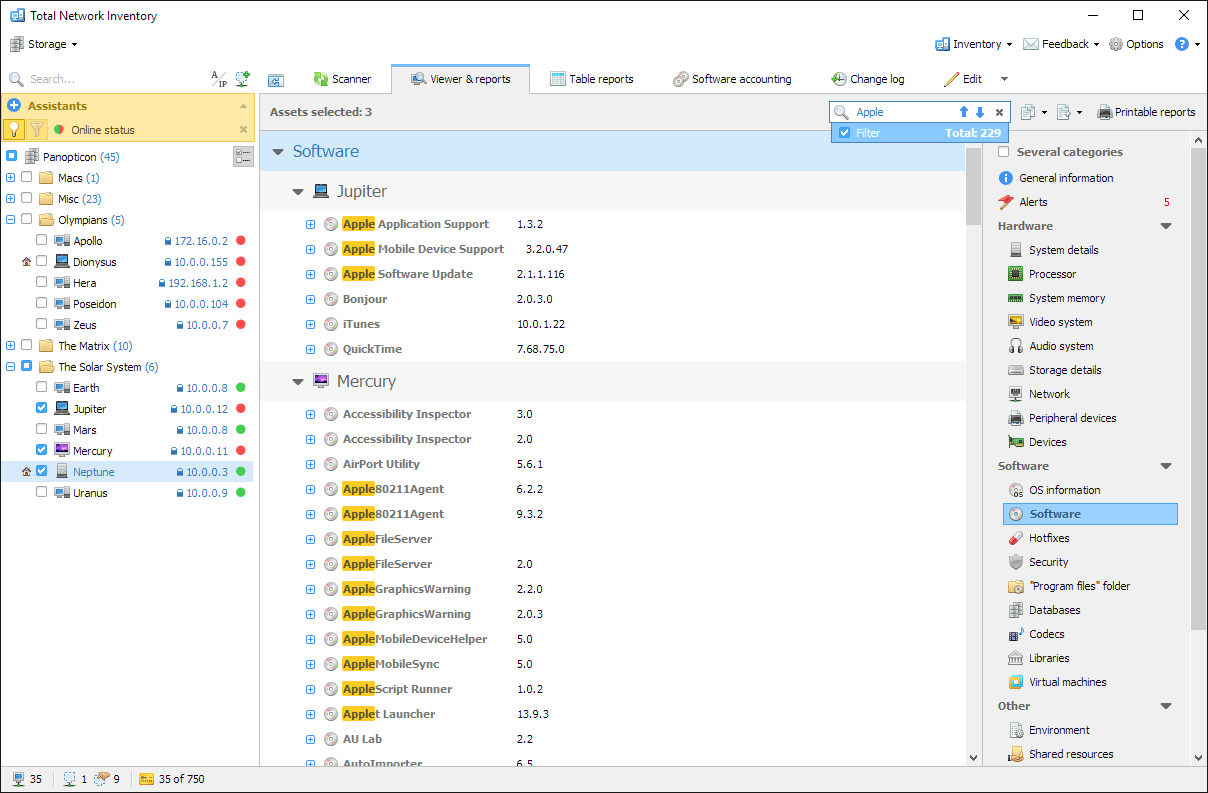 Reports.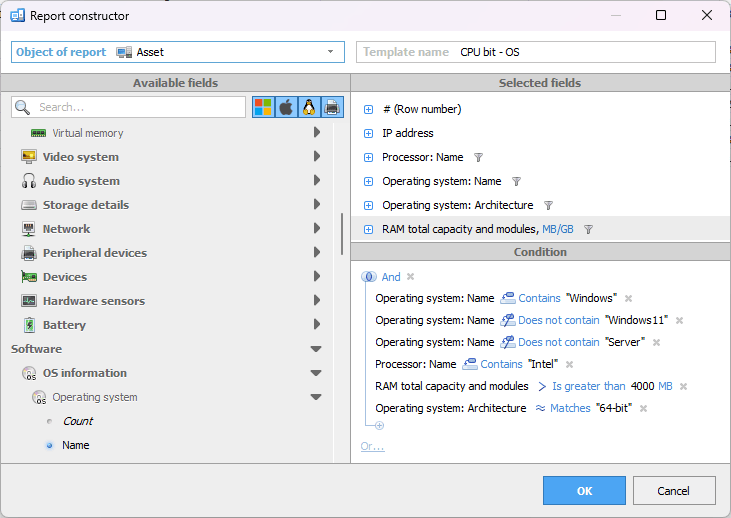 Change log.

Scan scheduler.
Create a database of your network users; store a number of passwords for different assets and protocols; follow the online status of assets in real-time. These and many other features of TNI 3 will save you a lot of effort and stress during network audits.
Wow! Who could have ever thought that a system could be so powerful, functionality, flexible and simple to manage. Their tech support is on a top notch and their willingness to listen your problems and feature requests is un-paralleled.
Over all, I have truly found a pleasure in working with Softinventive .

I will waiting your overviews and recommendation, thanks for attention.
---