Integrating Help Desk Staff Presence with Kace
Most customer focused websites have some way of assessing their agents' presence.  Sometimes this is just a bot, but oftentimes it indicates whether a real agent is on duty.  If an agent isn't on duty, it often states when they're expected back.  You can see an example in the attachment.  The site in the screenshot uses a customer service platform called Intercom.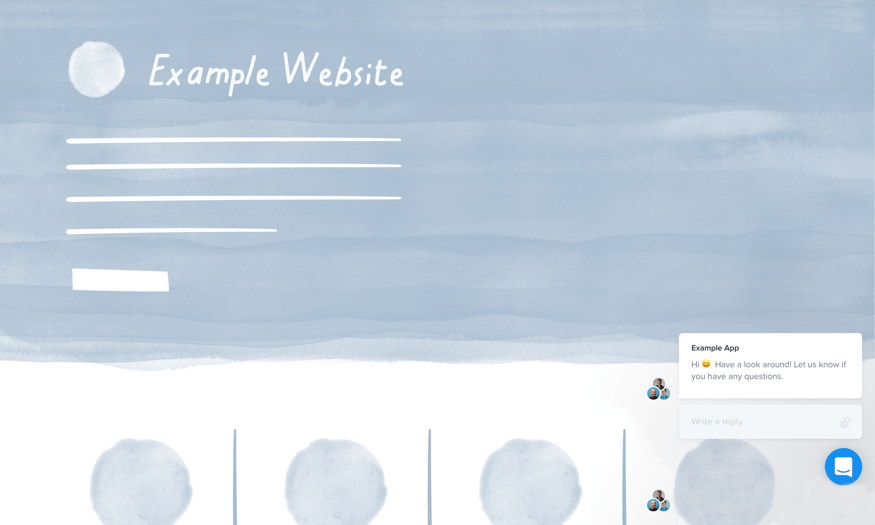 Our users could see if any of the help desk staff was in the office using Skype or Outlook presence, but we're rapidly growing an that isn't a viable long term solution.  I particularly want to managers to know if they are submitting a request outside our normal hours that they may need to escalate to me. Does anyone know a way to indicate this in Kace?  Alternatively is there anything else that can be "plugged in" to Kace to show help desk members' presence?  I can think of manual ways to indicate this, but I would rather make it automatic. 
---
---